Susan Hilton College Station Real Estate
Realtor & Vice President of Sales of Bryan College Station Real Estate
Read my blog below
May 21st, 2010 Categories: Neighborhoods
We decided to put the talents of the students at AMCHS to work making videos around town. Several students participated in the research and filming.  Today's video is about Lick Creek Park in College Station.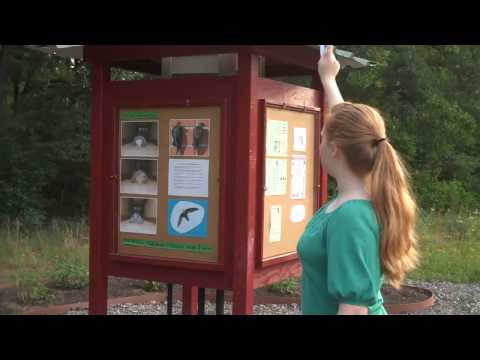 Susan Hilton
979-764-2100
Real Estate for Bryan College Station!
Call 979-764-2121 and hear information on ANY property for sale in the Brazos Valley.
Leave a Reply