Susan Hilton College Station Real Estate
Realtor & Vice President of Sales of Bryan College Station Real Estate
Read my blog below
December 16th, 2011 Categories: Living Here, Schools
Century 21 Beal was suprised yesterday by the A&M Consolidated High School Vocal Ensemble who performed beautiful Christmas songs.  We LOVED having them at our office!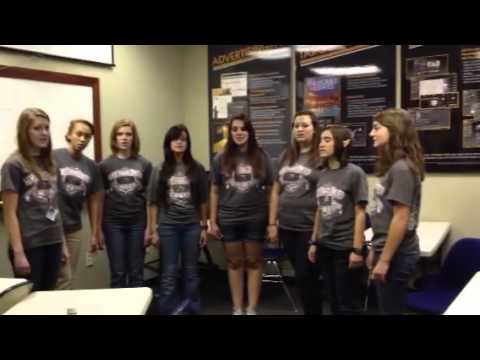 Thank you Michelle Taylor for arranging it!
Susan
Nagui said at October 24th, 2015 at 1:00 pm

Hey this is so helpful and makes pefcert sense. I am happy to see Real Estate culture changing to be more of a community where we help each other out.Thanks

Justin said at October 24th, 2015 at 1:32 pm

It depends on how the short sale is neettiaogd. The key to getting the best result is to have your agent negotiate out a "Paid as agreed" or "Paid in full" reporting to the credit company. If this is how it is reported, then the impact is minimal. If you have missed any payments, however, that will definitely have a negative impact and if you can't negotiate out those payment reports (and more often than not, you can't) , a short sale has the potential to be almost as devastating as a foreclosure.References : Was this answer helpful?
Leave a Reply